David McCammon
David began as an apprentice, working his way to piercer at the legendary Gauntlet in San Francisco. He learned his art during piercing's renaissance and studied technique from some of the best practitioners in the business. Gaining knowledge and experience, David has learned to provide the highest quality jewelry and optimal customer service. His approach, knowledge of piercing, and his concern for clients have earned him an international reputation as one of the best piercers practicing today.
David began his personal journey in the industry as businessman when Gotham Body Piercing was acquired by Roger Gregg and Bob Martin. David ran the operations of the New York City Gotham store through its closing in June 2002. In the Fall of 2002, Guerneville Gotham was opened in the resort community of Guerneville, California. In August of 2004, the warm winters of the desert called David and his family to Palm Springs, while Gotham San Francisco stayed in the capable hands of former business partner, Bob Martin.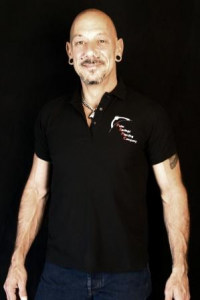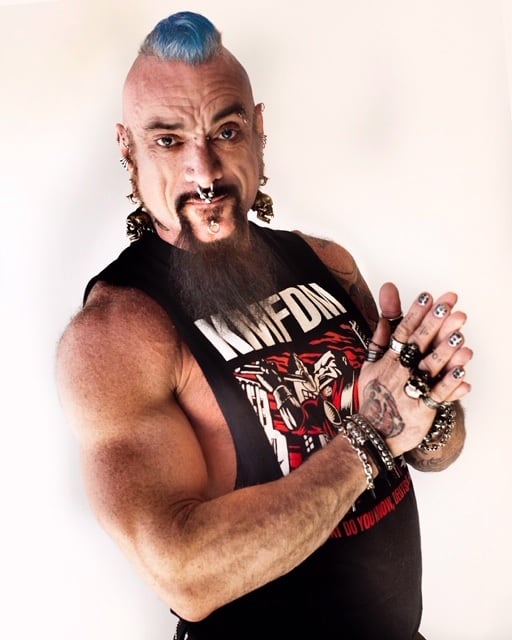 PSPC – Palm Springs Piercing Company made its debut in March of 2005 at the Los Angeles Leather Coalition Weekend and has provided piercing services at Folsom Street Fair, ABW, West Coast Rubber, LA Pride, Claw, IML and DomCon, with Guest spots at the Atlanta Leather Company, ILSB and Gear Leather of Palm Springs in 2005. When Gear Leather in Palm Springs expanded their operation in 2006, owner John McBain pursued David's talents and a deal was struck offering PSPC a new home in the expanded Gear facility.
The two popular businesses shared a single storefront until April 2009 when PSPC moved into an upscale new storefront at 210 East Arenas Road in Palm Springs. With our expanded sales floor, we've increased our stock of body jewelry and we've also expanded our offerings to include fine jewelry by Anatometal, Industrial Strength, NeoMetal, LeRoi, Tawapa, Tether and Junipurr.
210 E Arenas Road
Palm Springs, CA 92262
Phone: (760) 327-1656
Email: [email protected]