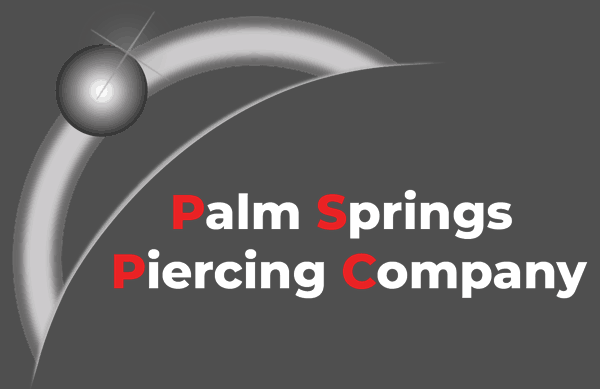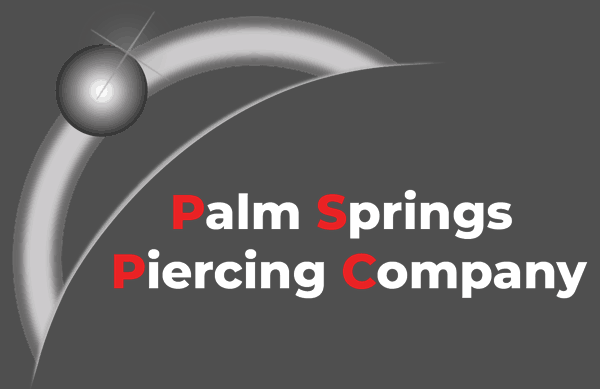 Offering the finest expertise and skills in performing unique body piercings, implant and modification services in Southern California...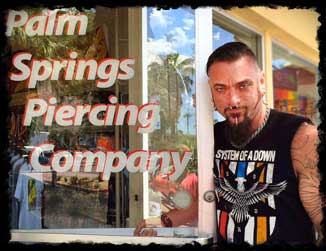 We're your source for world-class piercing and body modification expertise, excellent customer service, and the highest quality body jewelry for many types of piercings. Our piercing shop also offers a great selection of fine jewelry, clothing, and accessories. We provide our customers with the highest quality products, piercing and body modification services available. 
Staffed by experts, our piercing studio stocks the largest selection of small to large-gauge body jewelry in the Desert Southwest. Explore our website for more information on the many types of body piercings, piercing names and locations, body modifications and implants.